Combining art and science of direct placement for product professionals of all levels, industries and product types.
WHAT WE DO:
Helping companies address the product management talent gap
We understand the technical recruiting demands of a fast-paced and successful product organization can be an overwhelmingly competitive and daunting challenge. Our goal is to put both our vast network of elite product people, and our experience finding top tier talent to work for organizations with specific product management needs.
For today's motivated product organization, ProductCorps can be a key solution to this task. Focused day in and day out on attracting the top talent in product management, development, design and innovation, ProductCorps is able to respond to challenging customer needs with timely results that exceed expectations. With meticulous recruiting processes and standards for assessing and screening candidates in place combined with a tenacious but professional approach, ProductCorps is the firm to outsource to for technical recruiting solutions.

Placing the best product people to define product vision, create the roadmap and drive execution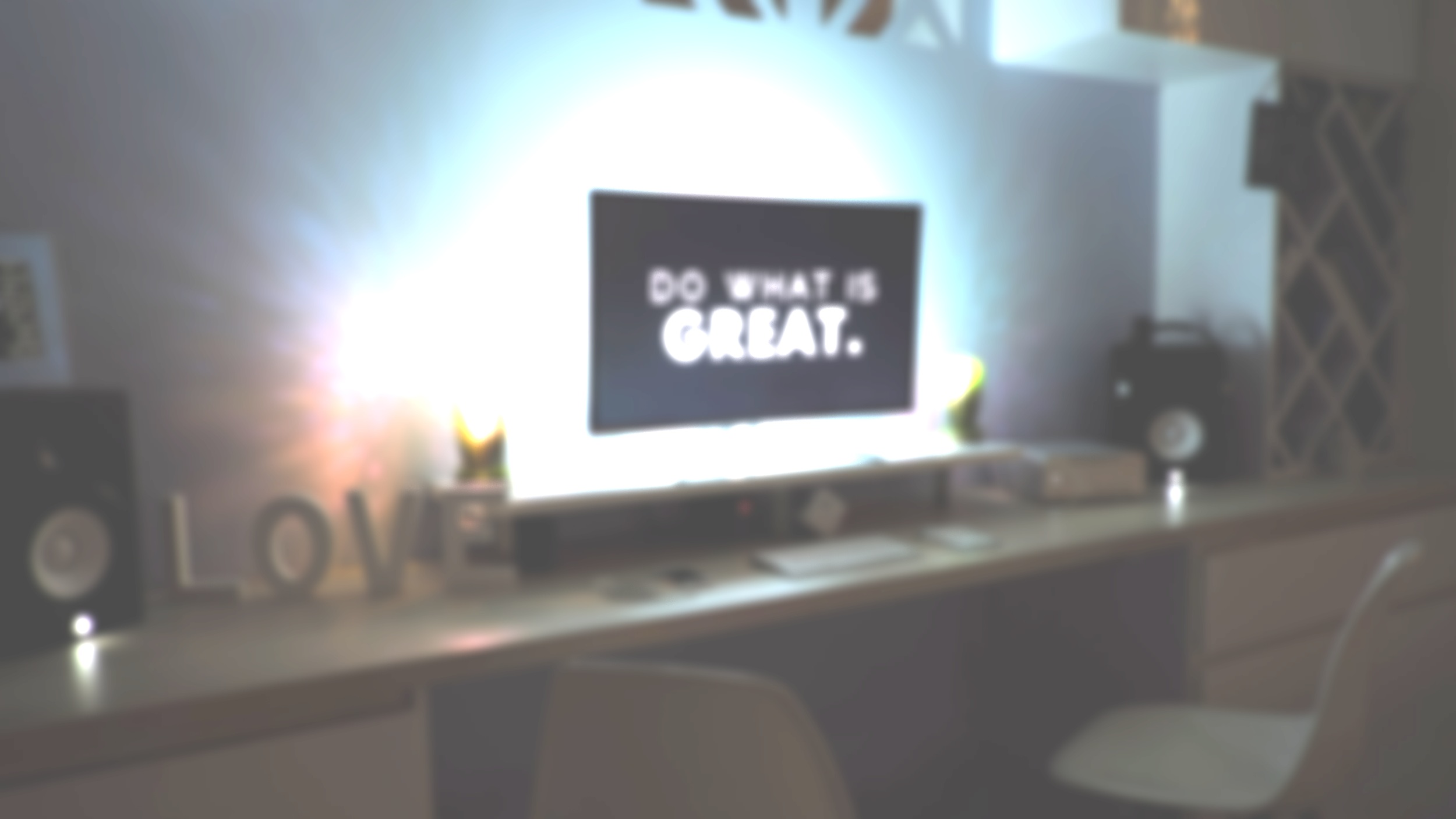 Since 2008 we have been uniquely positioned within the product management community. As product leaders ourselves, we have been directly responsible for the training and career development of thousands of product folks. Through this we have watched the position evolve and understand the nuances of specific organization's needs.
Digital Product
Software
Web
Mobile
API

Data Product
AI & Machine Learning
Analytics
Data Science

Technical Product Manager
Industrial Technology
MedTech/Med Device
Product Experience
Design & Innovation
User/Customer Experience
Market Research
FinTech Product
Payments Product
Regulatory Product
Platform Product
Education
Education Technology
Colleges & Universities
Progressive product organizations from across the nation and around the globe have relied on us to provide the highest quality leadership training and education through seminars and conferences focused on product management. Now let us put this network to use for you.
Contact
We would love to chat with you regarding our services.