We put the highest value on the quality of our candidates. They are our product, our service and our reputation.
As product people ourselves we know that good candidates are the core to delighting our clients. Our candidates are our product, our service and our reputation. It is therefore essential for us to treat every candidate we serve with the highest level of professionalism and integrity. Every phone call will be returned, every email answered, and every inquiry will be attended to with the utmost care. Communication and trust are the foundations of our relationship with you.
ProductCorps will take the time to understand your exact situation: your career objectives, location preferences, compensation needs, and family considerations. You can be assured that your resume will never be submitted to a company without full understanding of the potential opportunity or without your prior authorization. Your request for confidentiality will always be respected.
Join the ProductCorps network and open the door to career growth, positive change and work-life happiness.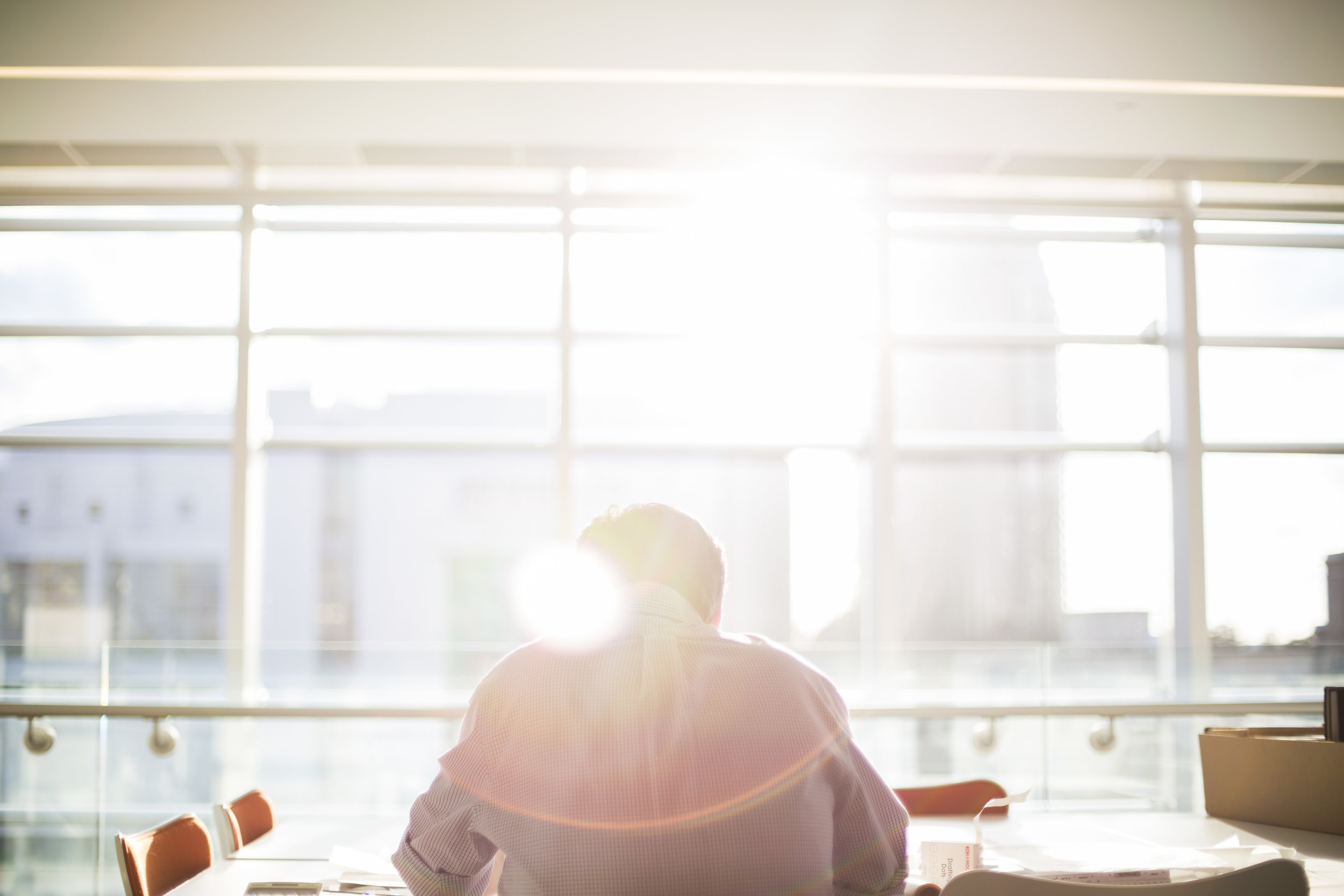 Join our network: submit your resume and statement of interest. This will be the first step toward career growth in product management. As part of our network we will segment your unique experiences and skillset to best align with positions and hiring organizations.
02
Let's meet! Typically when we are optimistic that we can present you with opportunity, it is time to take the next step. Scheduling a phone call or a 1-1 meeting to learn more about your resume, technical expertise, career/life goals, salary goals, trajectory will be necessary to evaluate your fit for current requisitions.
This is when it gets fun. We have found an opening that we anticipate is a good fit for your career goals. The stars align and we'd like to chat in greater detail about the specifics of the role and how they might align with your unique profile.
04
This is when it is up to us to go to work for you. We will present our findings to the hiring organization and put our best foot forward to detail why this would be a good fit. Assuming we are all on the same page, the hiring company will take the next steps in conducting an interview and any additional doing their due diligence required by the organization. If the feeling is mutual we can anticipate a job offer.
Please complete the form below